Our professional Branding and Marketing Team
A warm welcome from the branding and marketing team at Brand 2 Market
Working together with you to bring your brands to life
Your professional branding and marketing team
Andrew Pickering
Design and Marketing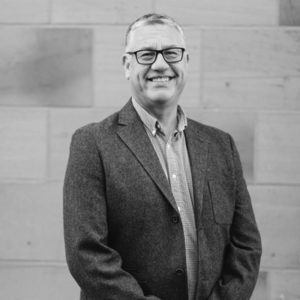 Andrew's Bio
Andrew heads up our design and marketing function. He is a highly creative and experienced individual with over 27 years in the creative sector.
Andrew has worked with international brands in lots of different industries & is well known for his successful marketing solutions.login
Specialising in Branding Andrew brings to life clients brands with absolute perfection ensuring they are showcased where ever they need to be noticed.
Zachary Greaves
Copywriting and Social Media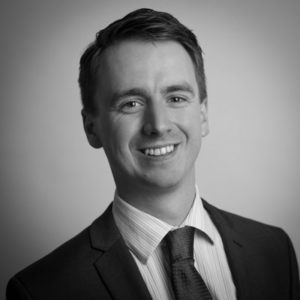 Zach's Bio
Zach is a highly experienced copywriter and social media manager. By gaining a deep and thorough understanding of our clients' businesses and industry, I am able to create highly personalised and targeted copy that resonates with their target audience.
Our social media management services save my clients time and money. We do this by creating and scheduling personalised engaging content, and general account management. We also create and manage Facebook and LinkedIn advertising campaigns on behalf of our clients; social media ads represent an outstanding opportunity for businesses to reach out to their target audience in a very cost-effective manner.
Damian James Bramley
Photography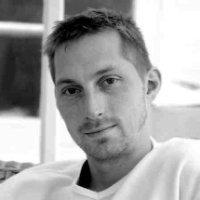 Damian's Bio
Damian and his team specialise in interior, lifestyle, marketing and PR, and specific project based photography. We aim to fulfil the requirements of the most discerning client wanting something individual, special and professional from their imagery to give the best possible presentation for their company, school or association.
We specialise in select commissioned work, and will not take on a project unless we believe we can do the project justice.
Satisfied Clients from around the UK
A small selection of clients from our extensive portfolio. Large and small clients alike all receive the highest quality service, creativity and solutions from our team of experts.