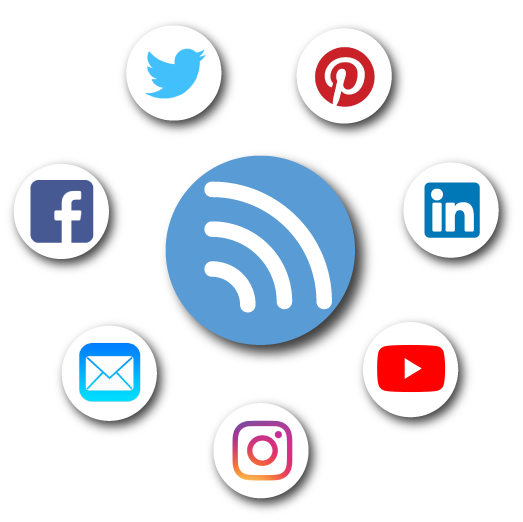 Get Social; Get Noticed!
Open your brand up to a massive online audience.
Call on 07507 786 590 or email for more details
Social Media 
By the end of 2020, it is estimated that there will be over 3 billion users of social media.
It therefore makes perfect sense for your business to have an informative and engaging social media presence.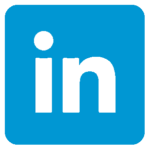 Attract hundreds of leads by targeting your ideal customers on Linkedln. Build a profile that accurately represents your business.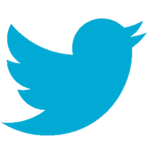 We create the right Twitter content for your business and will guide you through the best route to increase traffic to your brand.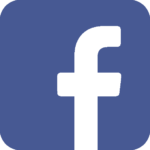 We create compelling Facebook content that genuinely interests your followers. This ensures you build stronger relationships with existing and prospective customers.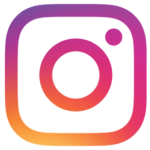 We create Instagram content that represents your brand, products and messages in an engaging and interesting way.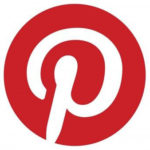 Most of the 'pins' on Pinterest are about things people want to do or achieve. We pull together engaging pins that convey your business' hopes, dreams and aspirations.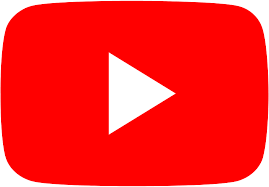 YouTube is one of the most used Social Media tools. Can you afford not to engage? We will guide you towards a winning formula to showcase your brand through YouTube.
Step 1
Sit down with our Social Media Expert to determine the most beneficial approach to shout about your business
Step 2
Go back to your business, discuss and decide what you think is the best way forward in the development process
Step 3
Come back and talk to us. It costs nothing to chat; we will advise and guide you on what is best for YOUR business