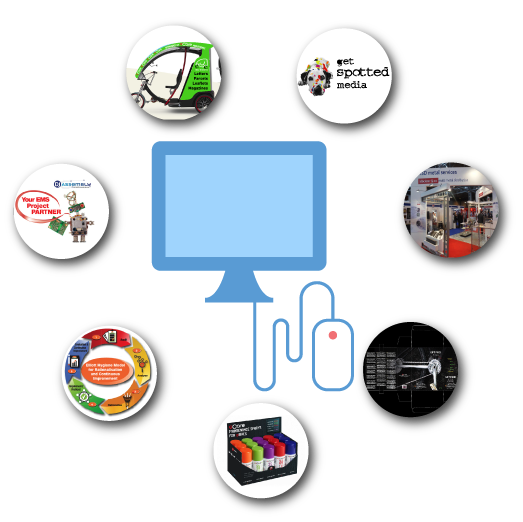 Great design enhances your marketing mix and engages with your audience
Great design will showcase your products and services when and where it counts
Call on 07507 786 590 or email for more details
Design Services 
Our goal is to help our clients grow. We want to make sure your brand is represented in the best way possible. It is our pleasure to enhance and develop a company's brand so it gets noticed in all the right places. We specialise in developing and then marketing our clients' brands through fantastic design ideas, before bringing them to life in their marketing collateral. To find out more please email us using the form below…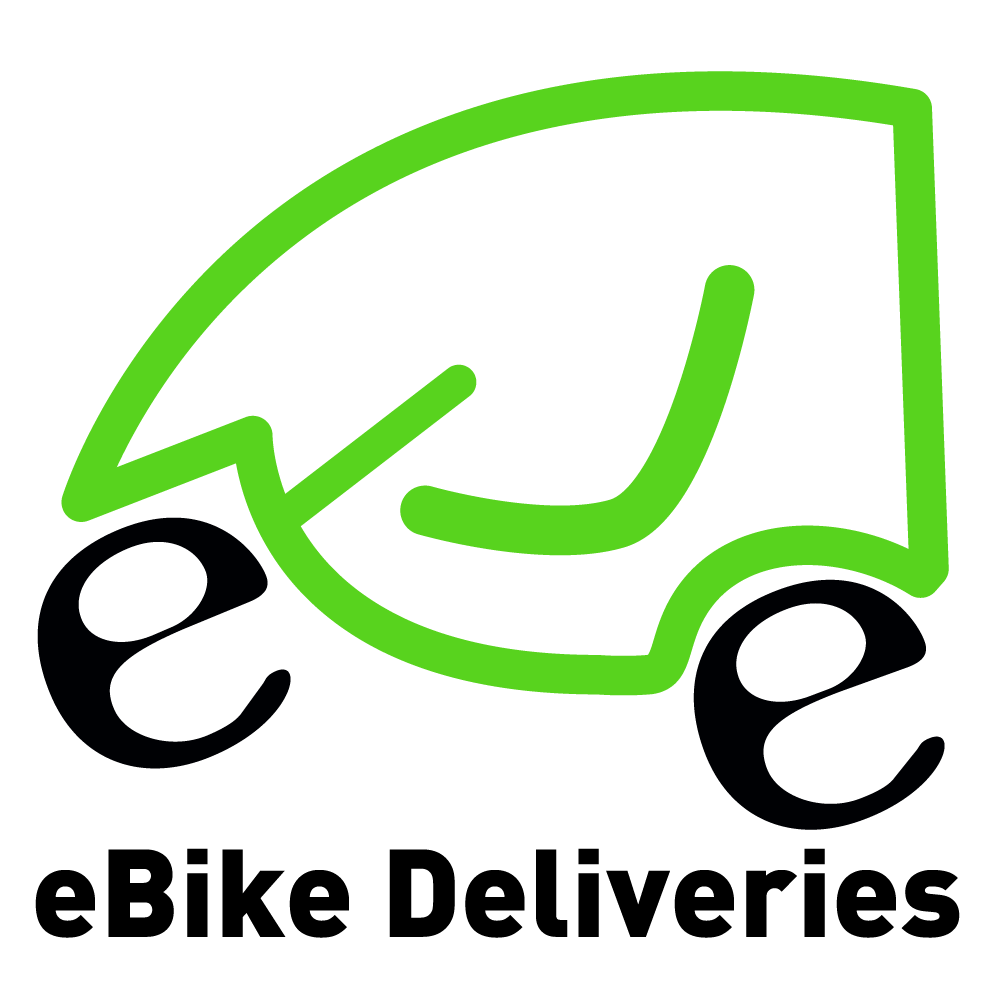 Quality, bespoke graphic design should bring a brand and its supporting marketing collateral to life. A brilliant design cleverly brings together colour, fonts, text, photography and graphics together with creative flair.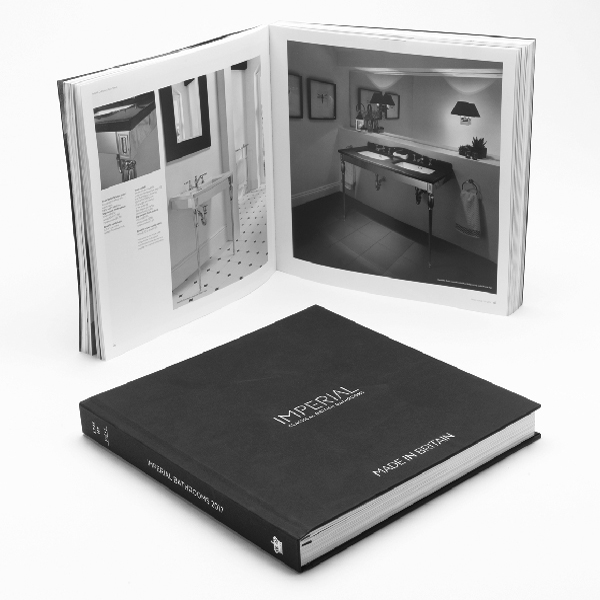 Whether you are a manufacturer, stockholder or 'middle man' in a chain of suppliers, a catalogue is invaluable. We recognise that the development of a catalogue can be a large undertaking for any company; we have an in-house expert to help you through the process. They have over 20 years' experience working on catalogues design, print and photography.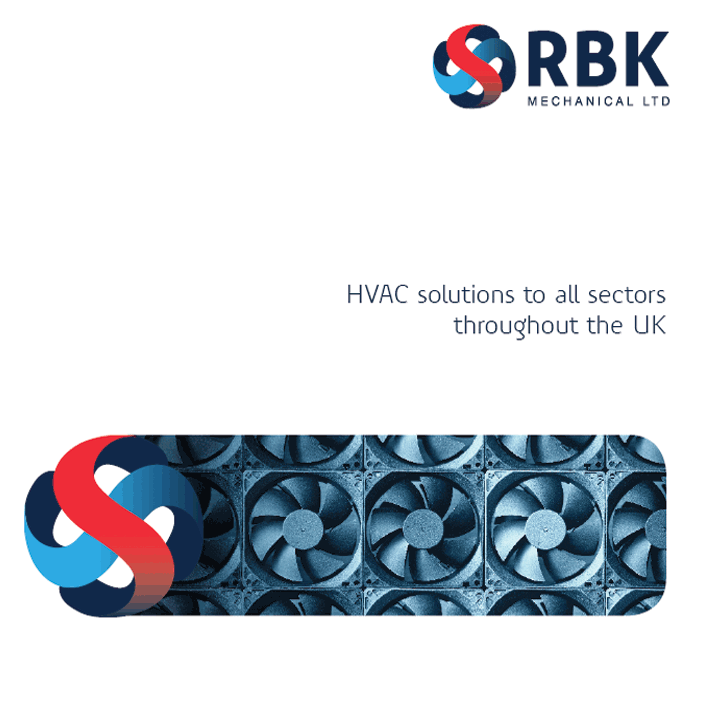 Our brochures talk to their audience; we tell stories and supply information in lively, entertaining ways. We use great photography an imaginative use of type and colour ways that work in harmony with the paper they are printed on. We make an impact through the creative use die cutters, foil blocking, Spot UV and lamination.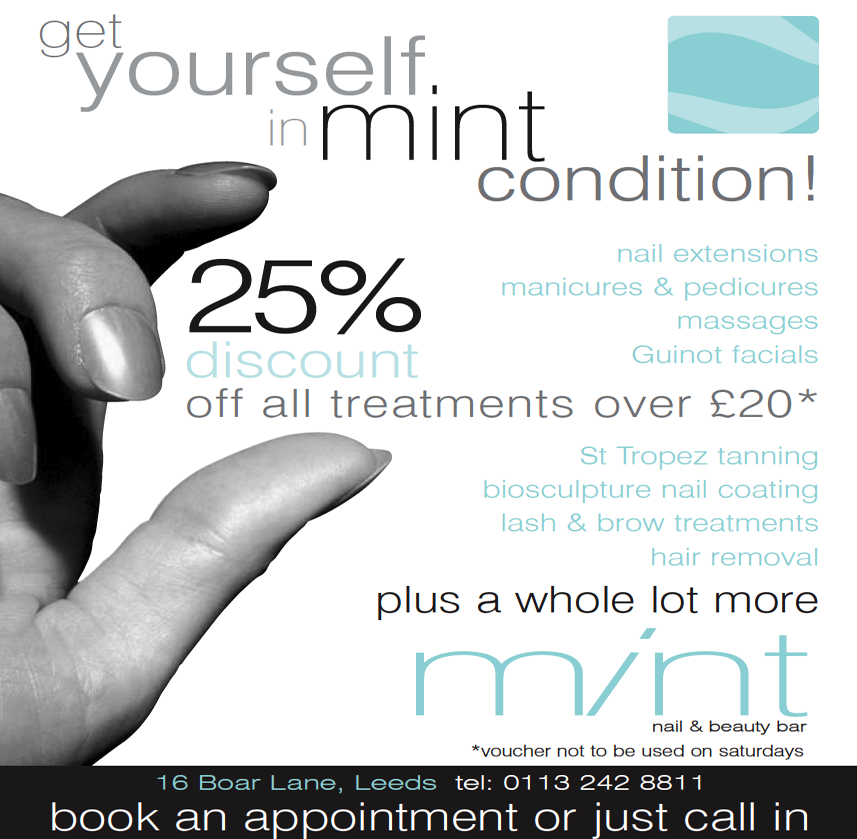 Fantastic leaflet design is key to making the most of your direct mailing. When designed correctly, leaflets will ensure a great return on your investment. Although a leaflet may be considered a simple piece of literature, it is actually a fantastic opportunity to sell your products and services.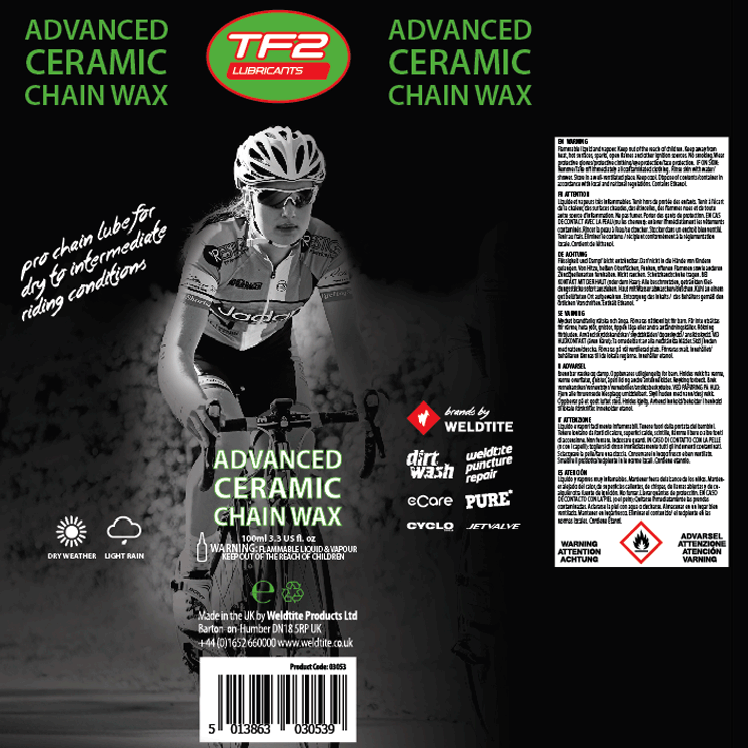 Our design experts have many years of experience creating eye-catching packaging for high-end brands in the UK and abroad. Our high-quality, attractive and clever designs are geared towards sales.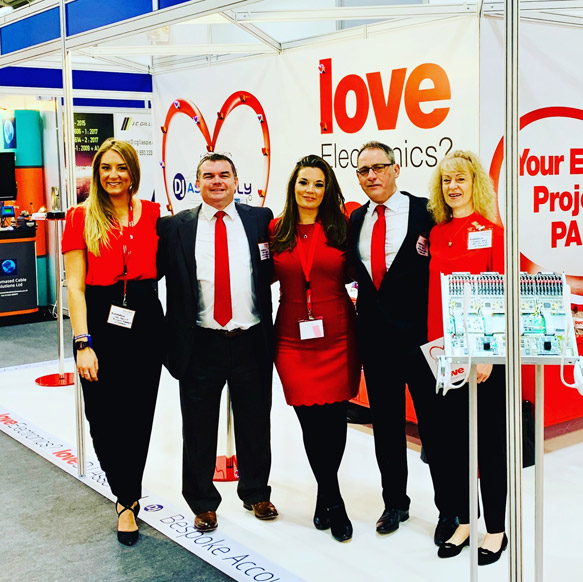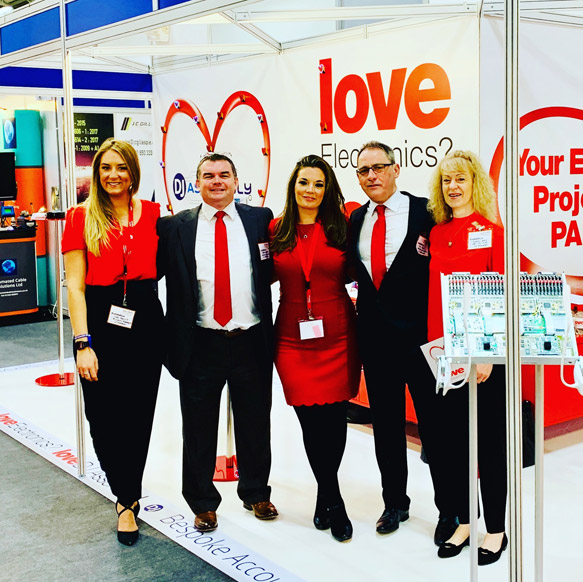 We have been designing exhibitions for decades. As creative professionals, we have boundless imagination. Our clients range from multi-million European companies to new start-ups that want to make their mark. Whatever your size or budget, we have options to suit your requirements.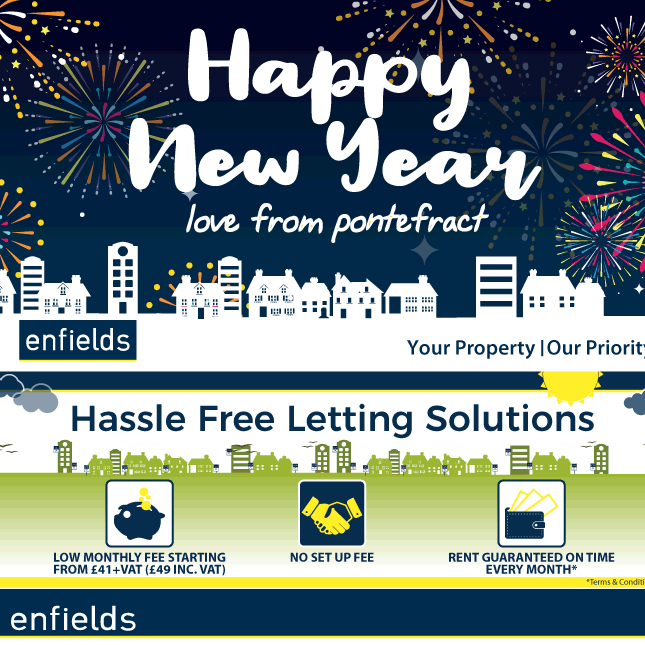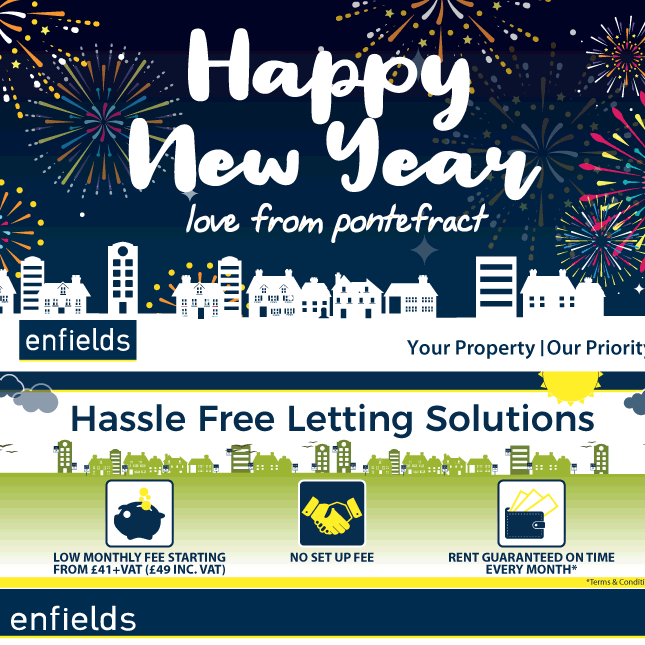 As the first point of contact with your brand, a carefully considered Corporate Identity is at the foundation of any great business. Managed correctly, a brand will ensure all of your marketing collateral is consistent and cohesive. We provide brand guidelines to this end.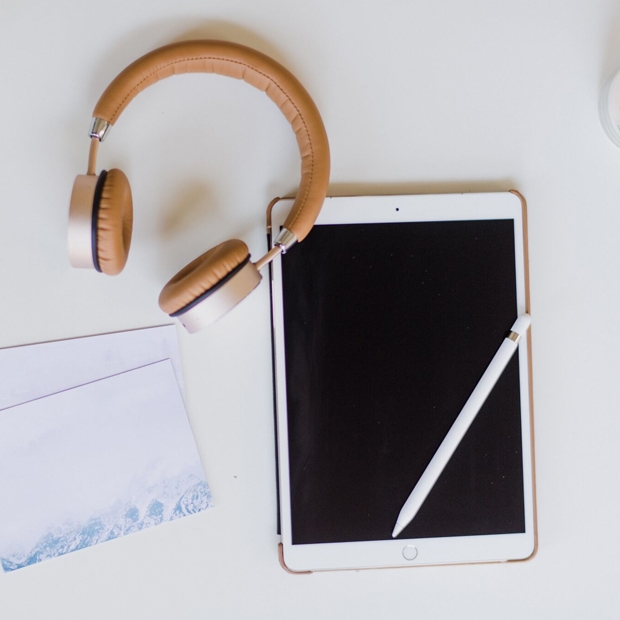 Presentations are powerful when executed correctly. Following your company tone, we will create bespoke presentations that will help you to sell your products and services. Whether the presentation is chalkboard, animated, Power Point or an interactive pdf, we have the imagination to bring them to life.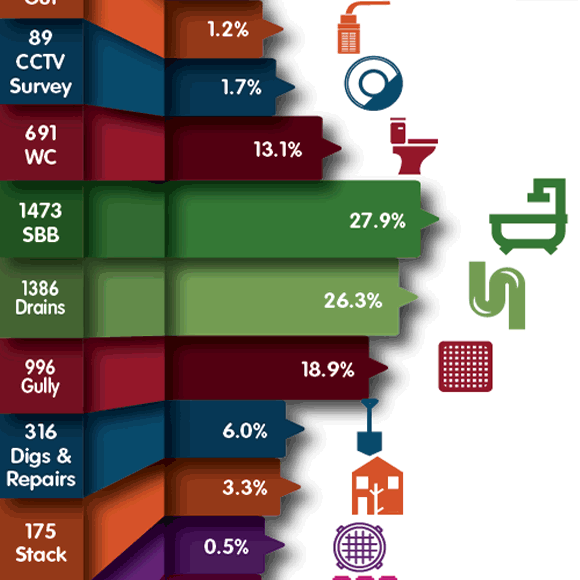 Infographics are an ideal way to convey a complex message in a simple form. We create inventive infographics that tell a story and convey easy-to-interpret facts and figures. Using information about your business, we will create graphics that you can use online, in presentations and across your printed media.
Step 1
Sit down with our design experts to determine the most beneficial approach to your marketing collateral
Step 2
Go back to your business, discuss and decide what you think is the best way forward in the development process
Step 3
Come back and talk to us. It costs nothing to chat; we will advise and guide you on what is best for YOUR business