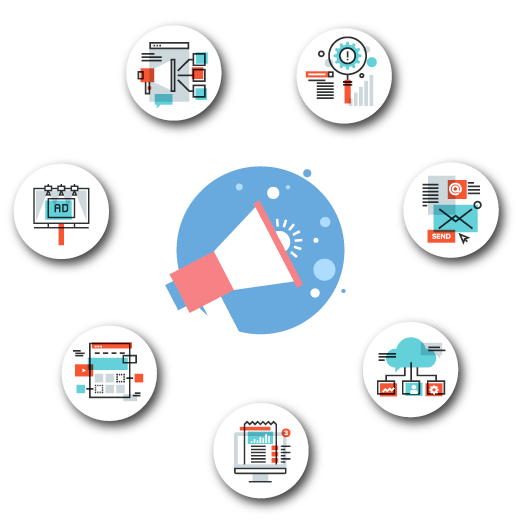 Brand Development and Marketing work hand in hand to elevate your business
A successful marketing strategy will promote your brand in all the right places to reach your target audience.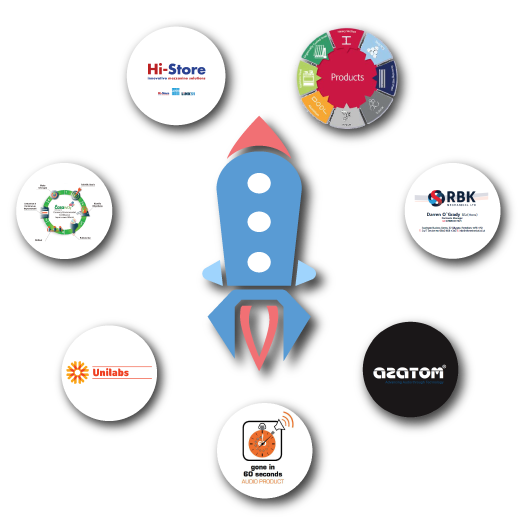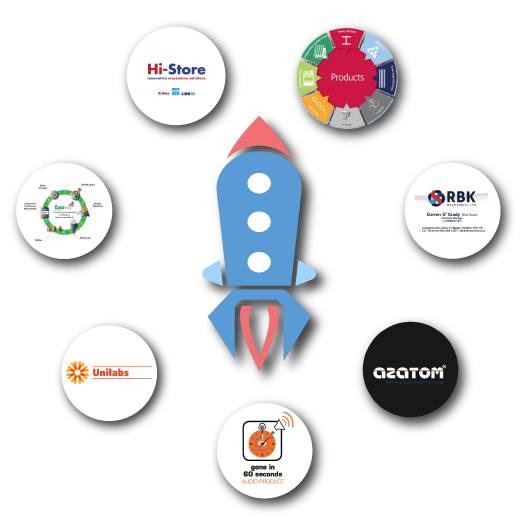 A strong brand ensures the right people take notice 
Protect, develop and nurture your brand to get instantly recognised; give us a call or email us below to find out how your brand can benefit.
Brand Development
We start by looking at the essence and core values of your business. What makes you special? We then communicate this through all your marketing collateral. From your logo, right through to your company clothing range.
Alternatively, we can simply enhance and bring your existing branding up-to-date. Whichever approach you choose, you can be assured of a professional, polished result that gets your brand noticed.
Your brand identity should be as individual as your fingerprint. After all, you want to stand out from the crowd. Every business needs to be brand savvy because branding is a big part of what the consumer or client buys into – not just the product.
Smaller companies may find entering into the realms of branding and brand management daunting from a cost point of view. That's why we have created our brand partnership packages where we will work with you to develop your brand at affordable low monthly prices.
Step 1
Sit down with our branding experts to determine the most beneficial approach to branding your business
Step 2
Go back to your business, discuss and decide what you think is the best way forward in the development process
Step 3
Come back and talk to us. It costs nothing to chat, we will advise and guide you on what is best for YOUR business
Marketing Works
We provide you with the tools to take your brand to the next level. You will receive tailored marketing solutions that fit your business.
Capture your audience
Our biggest passion is marketing, it is at the root of all services we provide. Marketing is what makes multi media solutions tick. It does not matter if you are an established business or just starting out, marketing is crucial to your success.
Our goal is your goal, to reach as many prospective clients as possible through a balanced marketing mix.
Solutions start with marketing plans which if required can integrate with your future business plans.
We look at what you want to achieve and work out the best route forward.
Our approach includes a mix of branding and design solutions, SEO plans and email campaigns.
A successful campaign depends on how the client and agency work together.
Please visit us or call to see if we fit what you see as the ideal marketing partner.
Step 1
Sit down with our team and chat about what you would like to achieve through your marketing
Step 2
Go back to your business, discuss and decide what you think is the best way forward
Step 3
Come back and talk to us. It costs nothing to chat; we will advise and guide you on what is best for YOUR business