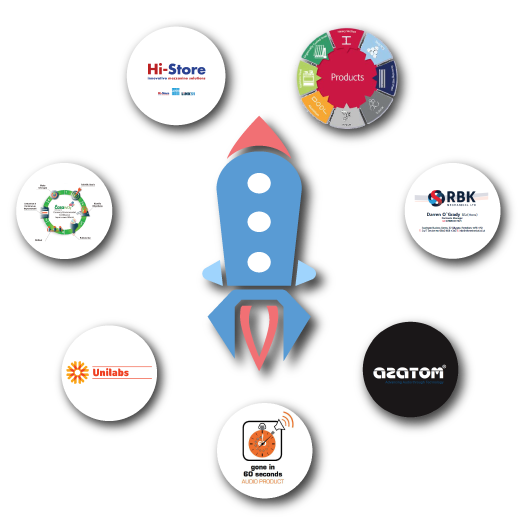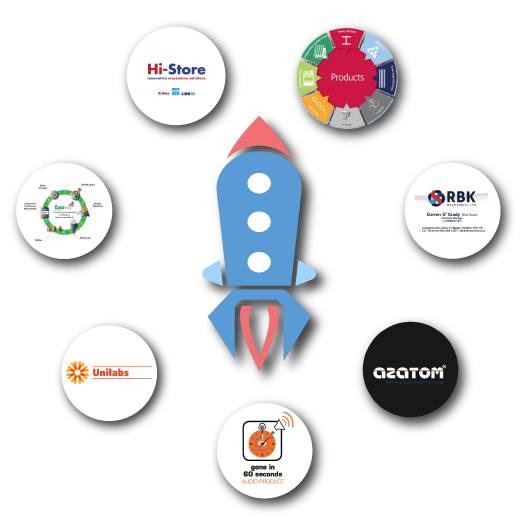 Content & Copywriting
Blogs, Web Copy, Social Media Content, Email Marketing, Printed Marketing Collateral
Call on 07507 786 590 or email for more details
Copywriting – content writing
Writing content for your business is a great way to engage with potential customers. Unfortunately, it's time consuming too! We take the time to learn about your business: How does it operate? What and who makes it special?  We'll then help you to share it far and wide on printed marketing collateral, social media, blogs and your website. Please call us on 07507 786 590 to discuss your requirements.
Content that represents your brand
By getting to the heart of your business, and understanding its story, we are able to write tailored, creative and meaningful content that leaves an impression on the reader.
Blog Content
We work with you to find an appropriate topic and 'angle' for a blog post – this may be as little as a sentence – and write a piece to capture the attention of your potential customers. It can be a good idea to think about what problems within your industry your business solves!
Blogging is a great way to improve your business' search engine ranking.
SEO Content
We use keyword search tools to find the right words to organically improve your website's SEO. We want you to be completely satisfied with the content's message, and will work with you to get it completely right before posting it on your website or blog
Step 1
Sit down with our copywriting expert to determine the most beneficial approach to getting your message across for your business
Step 2
Go back to your business, discuss and decide what you think is the best way forward in the development process
Step 3
Come back and talk to us. It costs nothing to chat; we will advise and guide you on what is best for YOUR business